CADMS Student Experiences
Brittany L Morgan
Vienna, Austria - Summer 2022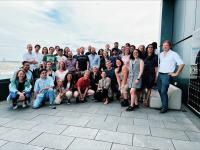 In preparation for her PhD work, Brittany spent two weeks in Vienna among an international cohort of students and faculty, learning to integrate theory and methods from a broad range of disciplines to model complex socio-behavioral systems and understand their behavior. The International Summer School was hosted by the Santa Fe Institute for complexity science
Karla Rascón-García
Brazil – Summer 2019
Returning on second project, Karla spent five weeks with PANAFTOSA-PAHO/WHO in Rio de Janeiro, Brazil. Core undertakings during this time included the development of a Bayesian model, estimating sensitivity and specificity of a new Glanders diagnostic test developed at PANAFTOSA. The personal and academic mentorship from our collaborator, Dr. Manuel Sanchez-Vazquez, led to a highly fruitful project and visit.
Pablo Gómez
Ecuador – Summer 2019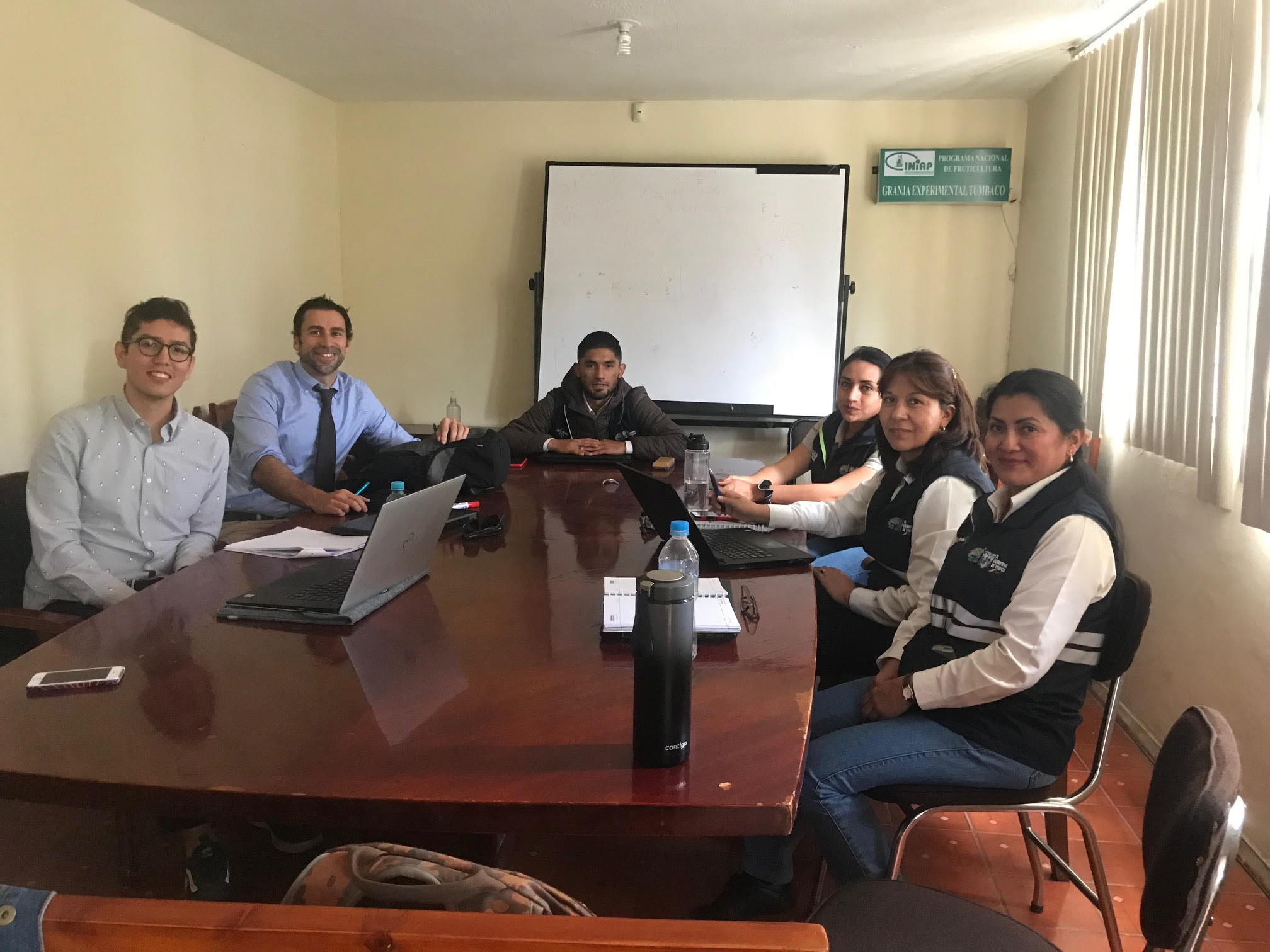 As part of his PhD work, Pablo Gómez visited the national veterinary services of Ecuador, AGROCALIDAD, to meet our collaborators. Some of the activities included training to the AGROCALIDAD personnel, and meetings with the different departments to exchange ideas and present the progress of the project.
Jerome Baron
Cambodia – Spring 2019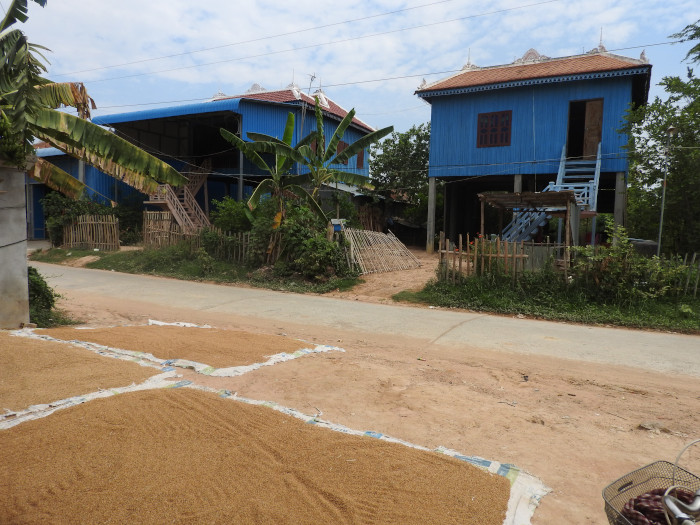 Within the scope of his PhD project focusing on rabies surveillance and control of rabies, Jerome spent five weeks at the Pasteur Institute of Cambodia (IPC), in Phnom Penh, to meet with collaborators from IPC and the French institute for agricultural research CIRAD, discuss methods and objectives, and implement data-sharing agreements. He also spent a few days in the field in the province of Kandal, observing an ongoing canine vaccination and demographic survey campaign, which will provide one of the data sources used for his project.
---
Nicole Cady 
Spain – Summer 2017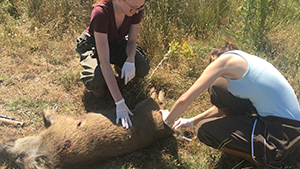 ---
Kaitlyn Rank 
Italy – Summer 2016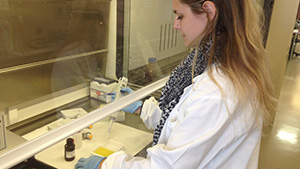 ---
Cody Blumenshine
Uganda – Summer 2015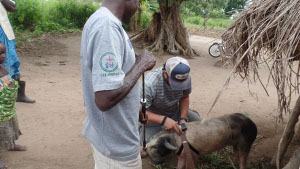 ---
Rebeccah Landman 
South Africa – Summer 2014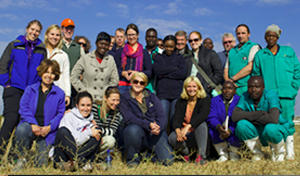 ---
Alexandra Pietrzyk 
South Africa – Summer 2014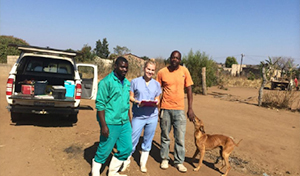 ---
Student Blogs