Staff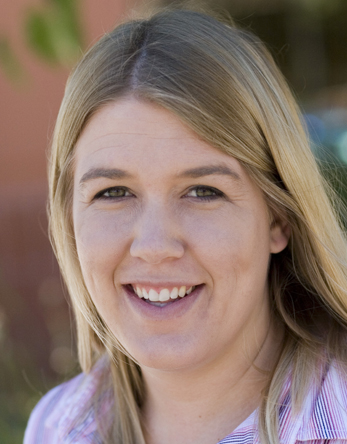 Becky Ferreira
Becky has been working at CADMS as an analyst since 2006.  She is currently a project manager who oversees and participates in grant submissions, deliverables, financial administration, and reporting requirements.  She assists with the development of global models and surveillance systems, Disease BioPortal®, and research of foreign animal diseases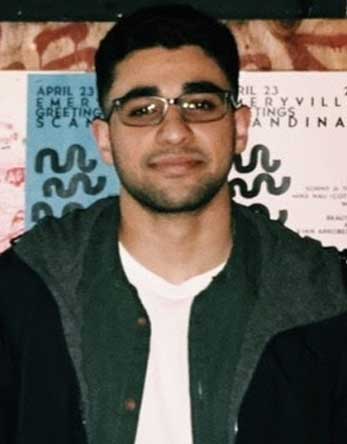 Nicholas Tahani
Nick is a programmer at CADMS. He is a recent graduate of UC Davis, where he studied Technocultural Studies and Computer Science. His current focus is enhancing the UI and Visualizations in the BioPortal.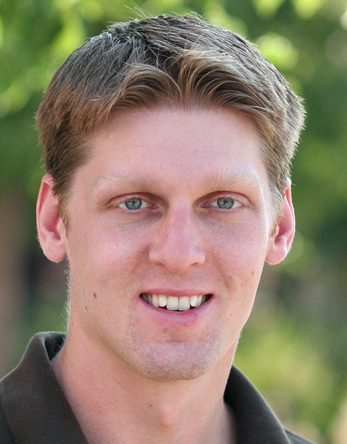 Zack Whedbee
Zack is the system administrator and lead programmer for CADMS.  His responsibilities include network security, database administration, and web site administration for the lab.  In addition, he is the lead developer for the Disease BioPortal® and contributes to a variety of software projects at CADMS.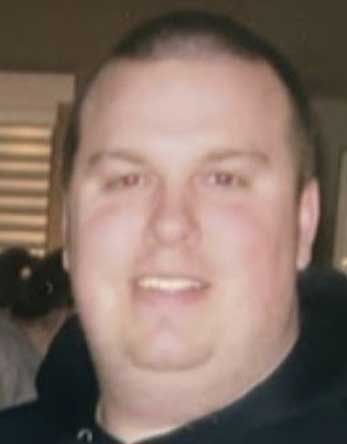 Ron Williams
Ron  is a senior programmer for CADMS. He is part of the Disease BioPortal core development team and also assists on other software projects.