Announcements
CADMS Seminar Series
"Epidemiological Modeling of an Urban Wild Boar Population in the Wild Boar-Human Interface of the Metropolitan Area of Barcelona, Spain", presented by Carlos Gonzalez Crespo, Ph.D. student.
Date: August 24, 2018
Time: 12-1 p.m.
Location: 1043 Gladys Valley Hall 
Student Symposium: Health and Ecological Risk Analysis
11 interesting presentations by graduate students covering practical applications in risk analysis (veterinary science,public health, ecology, wildlife epidemiology, etc.)
Date: June 7, 2018
Time: 12:10 - 3:00 pm
Location: 2020 Valley Hall, UC Davis
All faculty, researchers and students welcome to attend!
View the flyer for more information.
Seminar: Pastured Pig Production & Feral Pig Diseases
An information seminar and chance to meet and greet other producers and animal health professionals.
Date: March 1, 2018
Time: 3:00 p.m. – 4:00 p.m.
Location: Norton Hall
University of California Cooperative Extension 70 Cottonwood Street,
Woodland, CA 95695
Office phone: 530-666-8143
Register for the event here.
View the flyer  for more information.
Spatial Epidemiology Student Symposium
June 8th, 2:10-5:10 pm 
2020 Valley Hall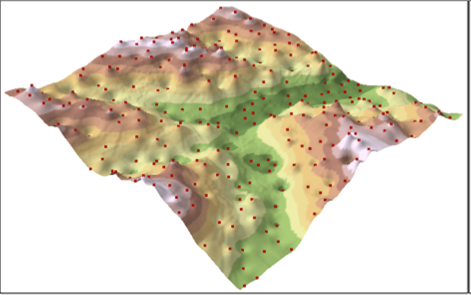 Enroll in our research projects and receive free testing:
Details here:  http://ucanr.edu/sites/Small_Farms_/
NEW! Avian Influenza Biosecurity Survey. Click 
here
 to participate NOW
Disease BioPortal Workshop (12/13 - 12/14)
click here to read more.

Dr Martinez Lopez invited speaker at the pre-COSALFA PANAFTOSA-OPS-OMS meeting in Uruguay
click here to read more.