Graduate Students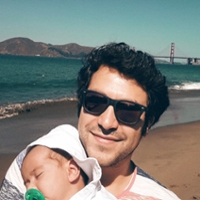 Dr. Tadaishi Yatabe Rodriguez (DVM, MPVM) - Tada, is a veterinarian pursuing a doctorate in Epidemiology. His interest in veterinary epidemiology dates back to the period when he was working on obtaining DVM degree in Chile, where he engaged both as a volunteer, providing veterinary service and advice to local underserved rural communities, and in research aimed at assessing the effect of environmental variables and husbandry practices on animal diseases. These experiences led him to pursue a graduate degree in veterinary epidemiology, first through the Master of Preventive Veterinary Medicine (MPVM) program and afterwards through the PhD program he is currently undergoing. His research focuses on the study of infectious disease epidemiology, specifically in aquatic organisms in a globalized aquaculture scenario. For this he is making use of novel epidemiological quantitative tools, such as social network analysis, risk assessment, and simulation modeling of animal infectious diseases.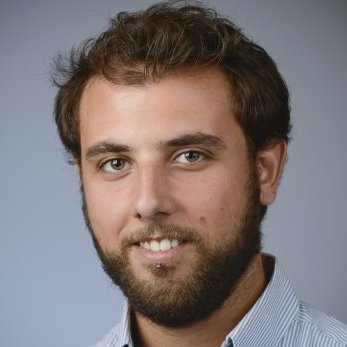 Dr. Jaber Belkhiria (DVM, MPVM) is currently an epidemiology PhD student at the University of California Davis. He earned his doctorate of veterinary medicine at the Veterinary School of Tunis (Tunisia, 2010). Dr. Belkhiria completed a large animal internship in a state-owned farm in Tunisia. During the Arab Spring, he volunteered with various nongovernmental organizations to help Tunisian and Libyan farmers in resource-limited areas. He obtained a Fulbright scholarship to pursue the Master of Preventive Veterinary Medicine (MPVM) at UC Davis. He is interested in infectious and zoonotic diseases, epidemiology and the application of mathematical modeling into One Health issues.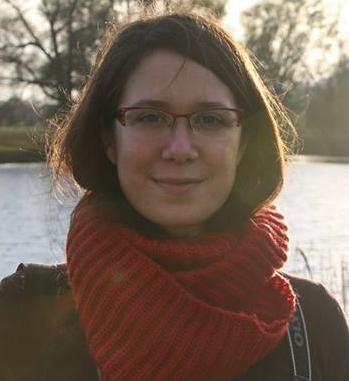 Dr. Esther Kukielka (DVM, MSc) is a veterinarian interested in wildlife, infectious diseases epidemiology and public health, especially in developing countries. Esther holds a DVM awarded by the Universidad Complutense de Madrid, Spain, and an MSc on Wild Animal Health at the Royal Veterinary College and the Zoological Society of London, UK. Esther directed her Master thesis towards the study of wildlife-livestock interactions in South Central Spain with aims to develop a better understanding about Mycobacterium bovis transmission. Her research is directed to better understand several infectious diseases transmission at the wild-domestic-human interface using a One Health approach (i.e. health, socio-cultural, economic and environmental factors for disease emergence and maintenance). For such purpose she aims to implement both qualitative and quantitative epidemiological methods such as semi-structured interviews, geo-statistical analysis, social network analysis and simulation modeling.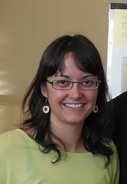 Dr. Gema Vidal (DVM, MPVM) is an epidemiology PhD student at University of California, Davis. In 2002, she earned her DVM degree at Universidad Cardenal Herrera CEU, Spain. After 8 years as private practitioner and research assistant, she completed an internship at the Food Animal Reproduction and Medicine Service (FARMS) at University of Florida, followed by a residency at the Livestock Reproduction and Herd Health and a Masters in Preventive Veterinary Medicine (MPVM), both at UC Davis. She is collaborating with an NGO that works in the South Caribbean Coast Autonomous Region, Nicaragua, in disease investigation, animal welfare, human livelihood improvement and veterinary training. She is especially interested in using the One Health approach to study infectious diseases epidemiology in developing countries. Her main goal is to develop syndromic surveillance systems for early detection working with multidisciplinary research groups.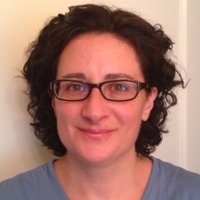 Laura Patterson is pursuing a PhD in epidemiology at UC Davis because she was inspired by a Q-fever outbreak while she was a herd manager at a California goat dairy. Her research will focus on the epidemiological investigation of zoonotic disease outbreaks, the evaluation of risk factors at the human-animal interface that promote disease emergence and transmission, and the development of new surveillance methods to better prevent and manage emerging zoonoses.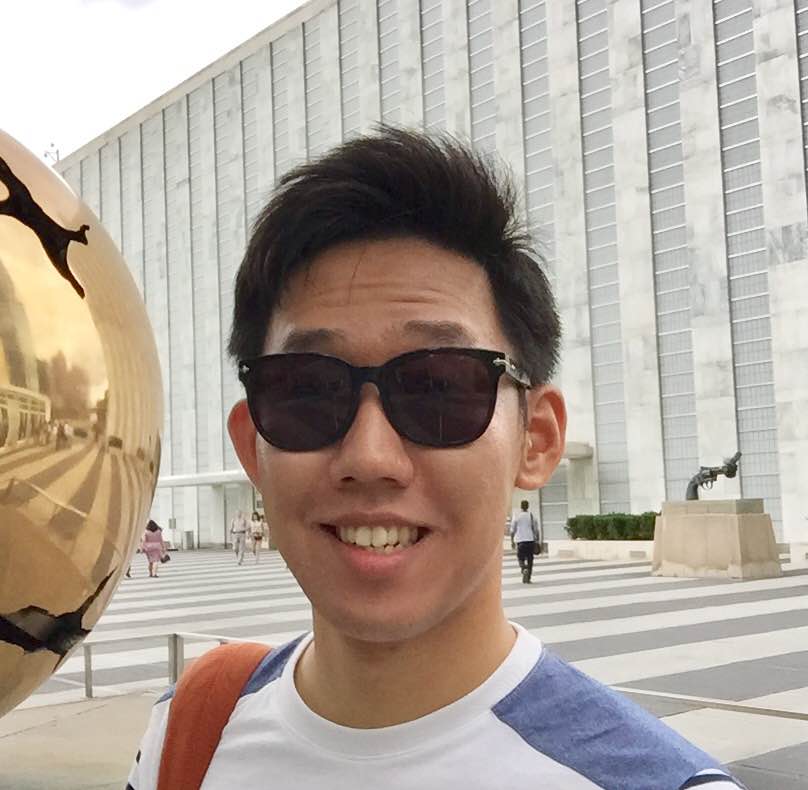 Dr. Kyuyoung Lee (DVM, MPVM) is a Ph.D. student in Graduate group of Epidemiology at the University of California, Davis. He obtained his doctor of veterinary medicine (DVM) degree at the Chungnam national university in South Korea (2010) and master of preventive veterinary medicine (MPVM) degree at the University of California, Davis (2016). He worked as a public veterinarian and a veterinary epidemiology researcher in the governmental veterinary authority in South Korea. He is interested in the development and the application of advanced epidemiological methods to challenge governmental and global issues in animal health. His academic goal led him to engaging in the research to unravel the complexity of live pig shipments network and estimate the risk of Porcine reproductive and respiratory syndrome virus (PRRSV) transmission among pig production sites using social network analysis supported by Boehringer Ingelheim PRRS Research Award 2015. He is interested in advanced epidemiological methods for infectious diseases and pursuing to expand the methods by incorporating phylogenetics of pathogens and economic analysis to measure the benefit of preventive measures for infectious diseases.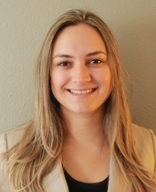 Dr. Monise Magro (DVM, MPVM) obtained her veterinarian degree in Brazil in 2010 and her Master's degree in Preventive Veterinary Medicine at the University of California, Davis in 2016. She is particularly interested in zoonotic and infectious diseases, epidemiology, shelter medicine, public health, and One Health. She also share interests in fungal diseases of zoonotic relevance. Her last research project involved the study of spatial patterns and the impacts of environmental and climatic factors on canine sinonasal aspergillosis (SNA) in Northern California applying a logistic regression model. Results of her study provided valuable information about potential environmental and climatic risk factors and the spatial distribution of canine SNA in Northern California. Moreover, her study can enrich the investigation of risk-based interventions, promote awareness, and serve as a model for further studies of aspergillosis in humans. She has had extensive experience with ArcGis, data analysis, and biostatistics. Her ultimate goal is to utilize her medical skills and background experience for the enhancement of animal and human health.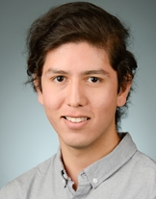 Dr. Pablo Gomez (DVM) is currently a MPVM student at UC Davis. He obtained his DVM degree in Mexico, and his main interest is in the interactions between wildlife, livestock and humans for the spread of diseases in populations. He has volunteer in with various organizations in rural communities and this made him to pursue a graduate degree at Davis. The aim of his research is to apply quantitative epidemiological methods to study the interactions between animals, humans and other factors that can contribute to understand of the infectious disease dynamics.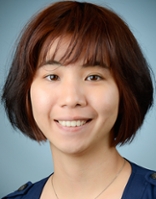 Dr. Yu-Hsuan (Shandy) Chiu (DVM) is a MPVM student at UC Davis. She graduated from National Taiwan University with a DVM in 2013 and was qualified as a veterinarian in Taiwan since then. After graduation, she had worked as a pig veterinarian in pharmaceutical and feed mill company and thus developed interests in the food animal and infectious diseases. Currently she is working on aquacultural epidemiology of Atlantic salmon and rainbow trout diseases in Norway, aiming to mine out useful information from production records in fishing farms that may improve the future.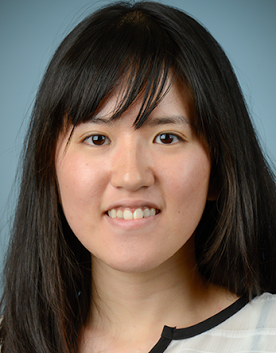 Dr. Wen-Chi Lee (DVM) : I am a MPVM student at UC Davis. I graduated from National Chiayi University with a DVM in 2015 and was qualified as a veterinarian in Taiwan since then. After graduation, I had worked in a small animal clinic. I am interested in wild life animals conservation and zoonotic disease, and I am working on the net work analysis for emergency disease analysis, which is a great tool that could use in study wild life disease or conservation.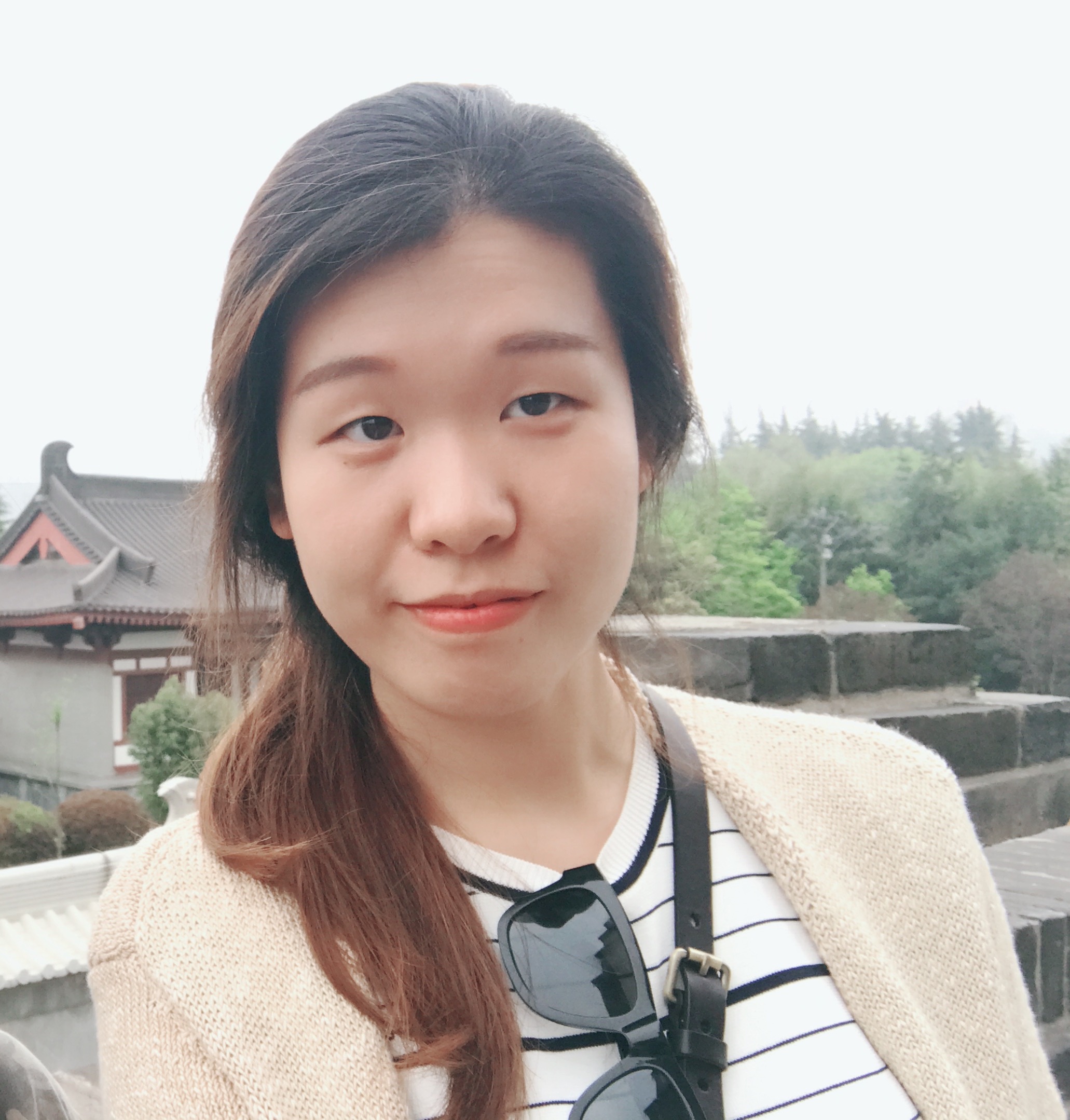 Dr. Yitong Huang (DVM) graduated from Nanjing Agricultural University in China with a DVM in 2017. She is interested in medicine and epidemiology of companion animals and swine. Her MPVM research focuses on the risk assessment of African Swine Fever potential introduction into China. For such purpose she is using quantitative risk assessment, network analysis and simulation modeling.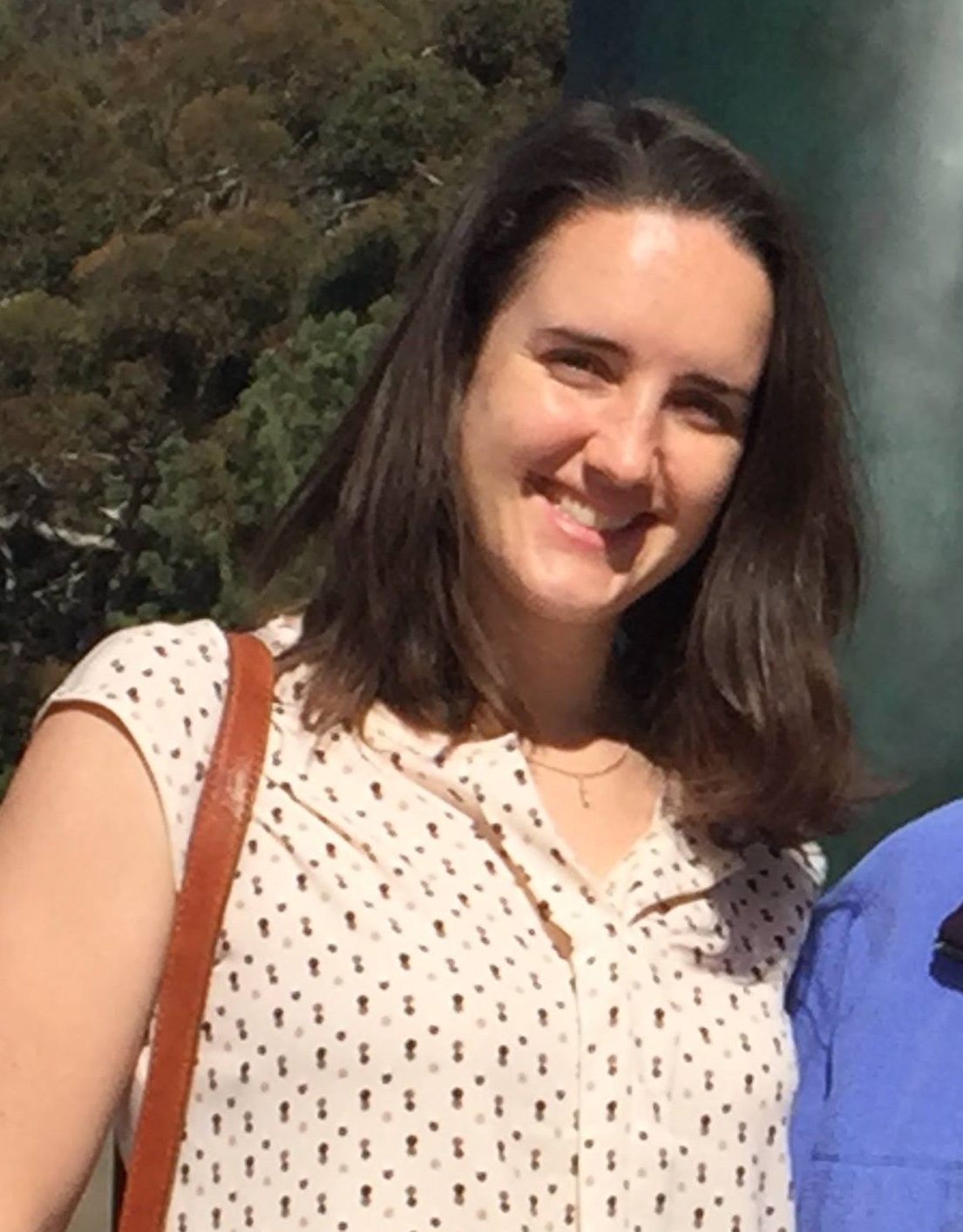 Dr. Kathleen O'Hara (DVM) is currently pursuing a Master's of Preventative Veterinary Medicine (MPVM).   She obtained her DVM from Cornell University.  After working in emergency practice for four years, she has returned to school to explore the use of epidemiological methods in the field of One Health.  Her primary interests are transboundary diseases, zoonoses, epidemiology, and the use of modeling technologies for risk assessment.  Kathleen is developing a network analysis for swine in China, with the outlook to utilize this model to understand disease spread and to target intervention strategies.