Graduate Students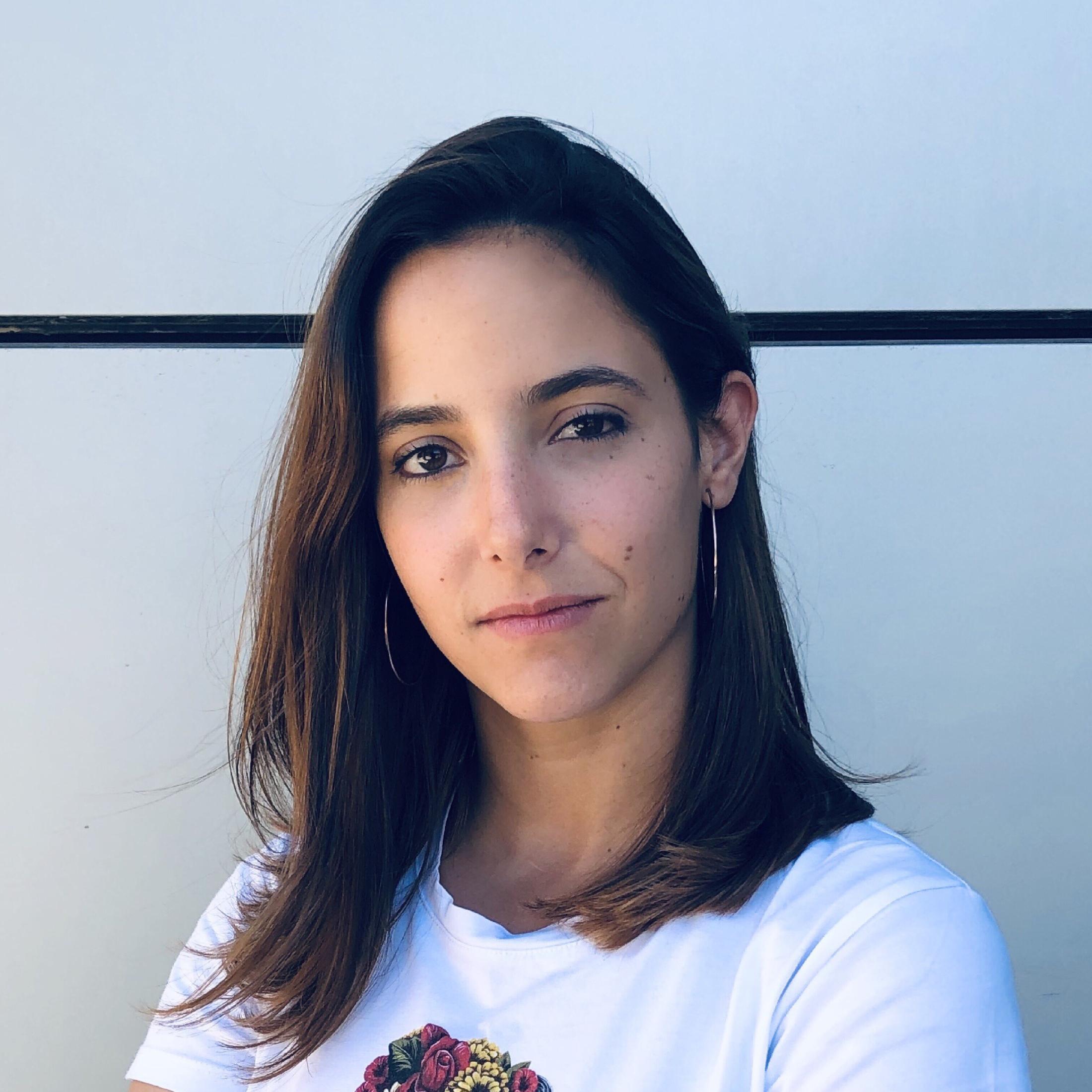 Dr. Marta Carreño Gútiez (DVM) graduated as a DVM from the University of Zaragoza in July 2019. Currently, she is a MPVM student at UC Davis. Her main interest is to study antimicrobial resistance, One Health and spatiotemporal data analysis. She made an internship in 2018 at UC Davis, performing a research study of antimicrobial resistance in Salmonella from 1995 to 2015 in the United States, and decided to continue her educational background with the master of Preventive Veterinary Medicine. In her research project, she is seeking to know the resistance patterns of different antimicrobials, their possible transmission through feeding or direct / indirect contact with animals, and their spatiotemporal distribution.
Dr. Peerawat Chintrakulchai (DVM) is currently a Ph.D. student in Graduate Group of Epidemiology at University of California, Davis. He graduated from Mahidol University, Thailand with a DVM in 2018. He worked as a faculty member at Faculty of Veterinary Medicine and Applied Zoology, Chulabhorn Royal Acadamy in Thailand. He is interested in infectious and zoonotic diseases epidemiology, his latest research focused on the application of network analysis to estimate the risk of importing and exporting disease and to minimize the disease distribution via animal movement.
Dr. Shadira Gordon  (DVM, MPVMc) is a Ph.D. student in the Graduate Group in Epidemiology at UCD. Currently, she is analyzing the association between wildfire occurrence and respiratory, cardiovascular, and ophthalmic diseases in the metropolitan area of Indonesia. Also, she is evaluating the effect of climatic variations in fish pathogens distribution across Plumas County, California. Her main interests are developing strategies for emerging zoonotic threats preparedness, improving global disease surveillance systems, and preventing and controlling infectious diseases through a One Health approach.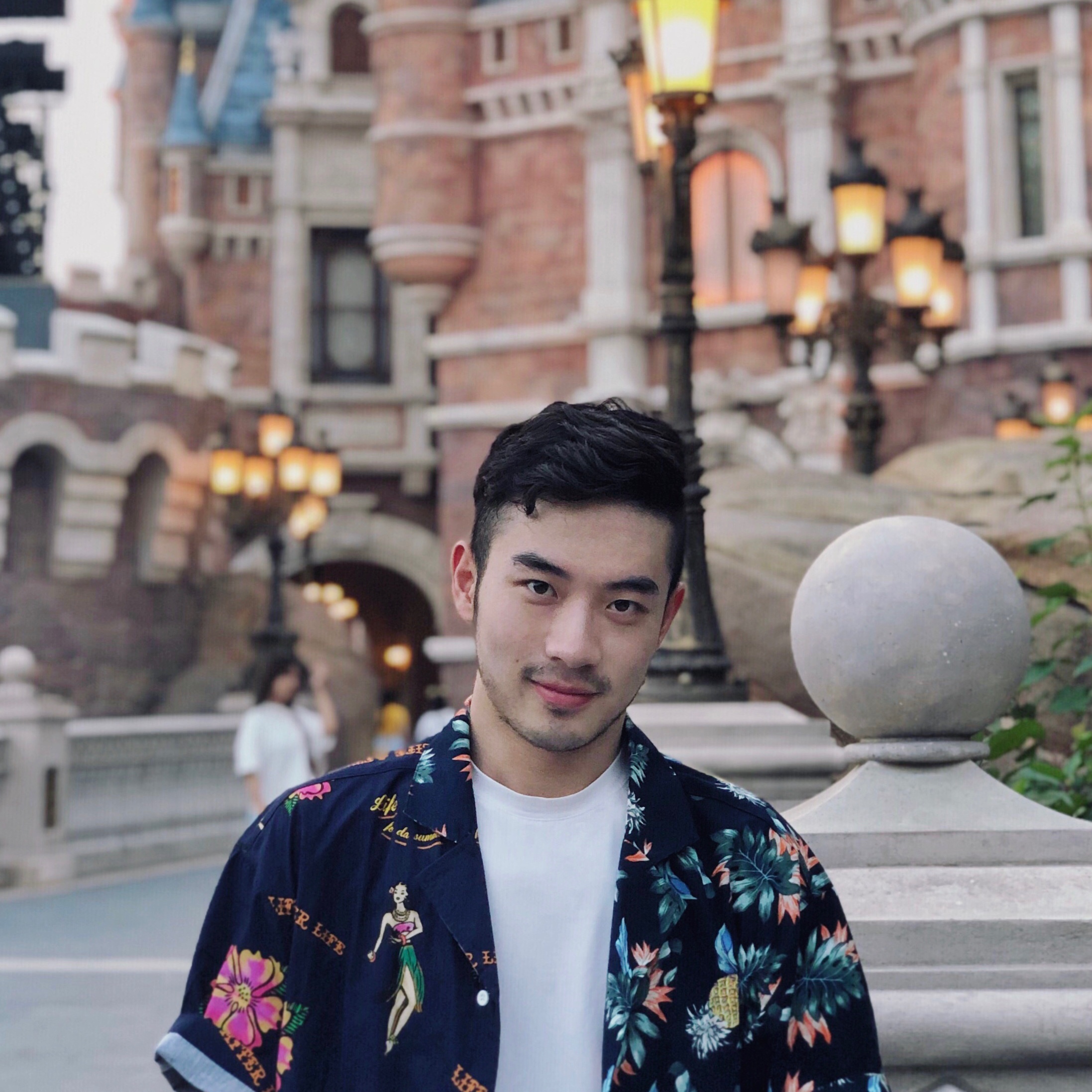 Taotao (Andy) Lu(BVSc)  is currently an MPVM student at UC Davis. He obtained his Bachelor of Veterinary Science (BVSc) at Nanjing Agricultural University, China. His current research is spatial epidemiology of domestic animal rabies in Bangladesh. He is also admitted as a Ph.D. student in the Graduate Group of Epidemiology at UC Davis. His research interests include spatial epidemiology and antimicrobial resistance.
Brittany L. Morgan (MPH) is a PhD student in the Graduate Group of Public Health Sciences at the University of California, Davis and received her Master's degree in Epidemiology from Oregon Health & Science University. She has had a wide variety of experiences within public health, including several research projects exploring health inequities, completing the CA Epidemiologic Investigation Service Fellowship with the CA Department of Public Health, and working as a research scientist for the CA Department of Food and Agricultures' Antimicrobial Use and Stewardship Program. Her research interests involve exploring the bidirectional relationship between antimicrobial resistance and observed health disparities. 
Dr. Oonagh Pretorius  (BSc, BVSc, MSc) earned her BSc Veterinary Biology and Bachelor of Veterinary Science from the University of Pretoria, in 2011 and 2015, respectively. In 2020, she completed her master's degree in Tropical Animal Health from the Institute for Tropical Medicine, Antwerp and the Department of Veterinary Tropical Diseases at Onderstepoort, University of Pretoria. From 2016 to 2021, she worked as a State Veterinarian, providing animal health services to the impoverished communities of Bushbuckridge, Mpumalanga, South Africa, where agronomic development is consistently constrained and threatened by controlled animal diseases. In 2021, she was the recipient of a Fulbright scholarship to pursue her PhD in Epidemiology at University of California, Davis. Oonagh is committed to the improvement of rural livelihoods in southern Africa through a One Health approach to infectious disease control at the wildlife-livestock-human interface. Her research interests include infectious and wildlife disease epidemiology and modelling, currently focusing on African Swine Fever.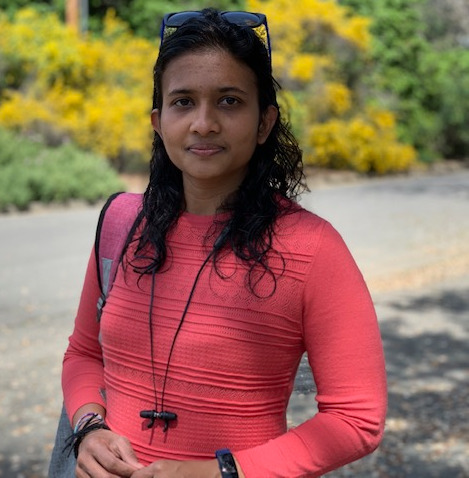 Dr. Ruwini Rupasinghe (BVSc, MPhil, MPVM) is a Ph.D. student in the Graduate Group of Epidemiology, University of California, Davis. She obtained her Bachelor of Veterinary Science (BVSc) and MPhil degree from University of Peradeniya, Sri Lanka. She participated in "One Health – Intensive Field Course" conducted by UC Davis in 2015 which persuaded her to focus her studies on disease dynamics especially at the human/animal/environment interphase. She completed her MPVM degree at UC Davis in 2017 and joined the CADMS for her Ph.D. degree with a strong interest in One Health, molecular and spatial epidemiology. She is currently involved in developing an epidemiological surveillance platform for Antimicrobial Resistance (AMR) of swine bacterial pathogens and will further explore emergence, evolution and transmission dynamics of AMR at the animal/environmental/human interface.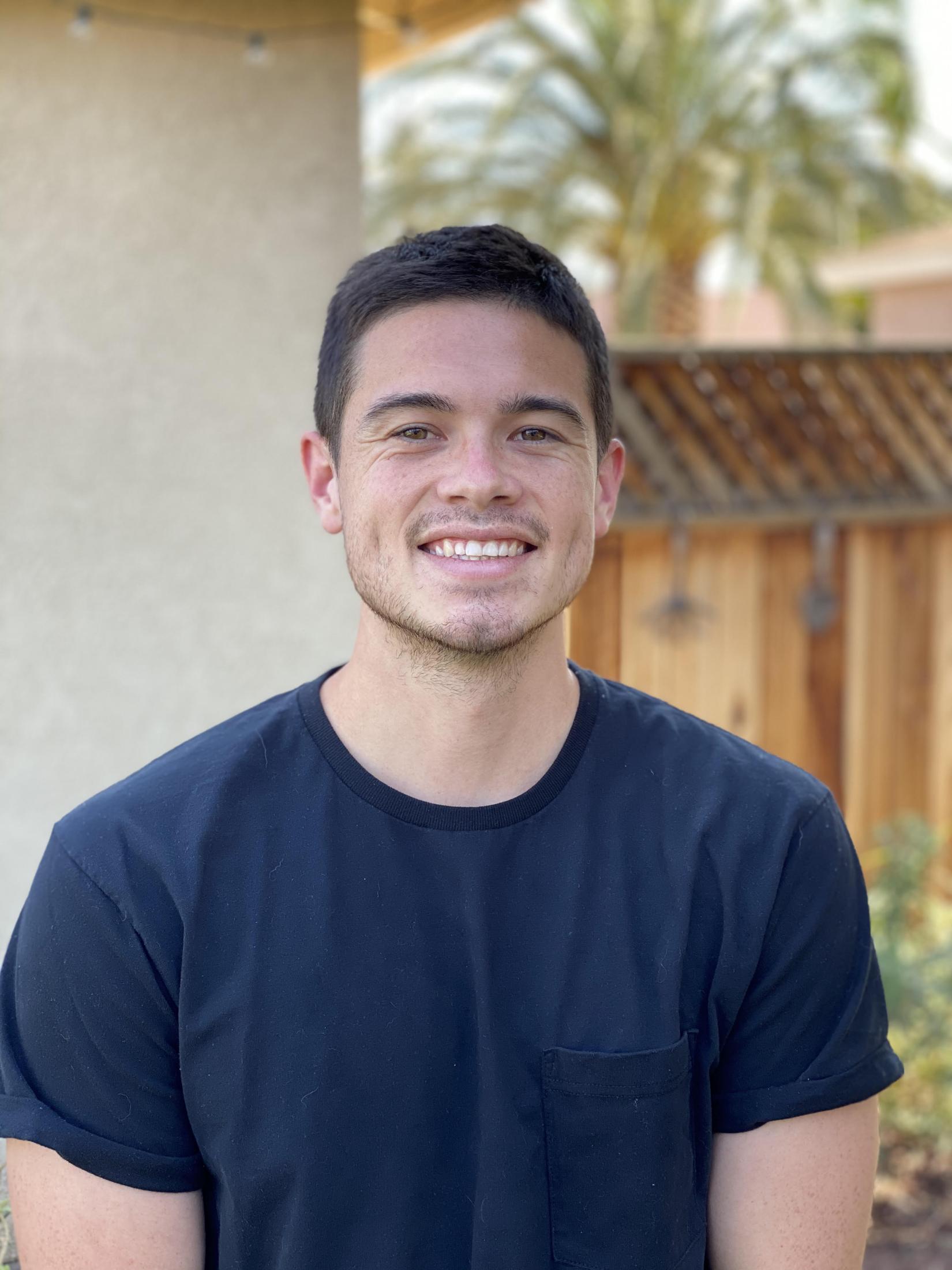 Kyle Yomogida (B.S. Health Science -- Community Health Education) is currently a PhD student in the Graduate Group of Epidemiology at UC Davis. He graduated from California State University, Long Beach in 2017 with a degree in Health Science. His experiences in public health have included health behavior research projects regarding prescription stimulant misuse and two years working for Long Beach Communicable Disease Control Program in southern California. His interests include infectious and zoonotic diseases with his PhD work specifically focused on socioeconomic and environmental factors related to human Flea-borne Typhus incidences in southern California.