Graduate Students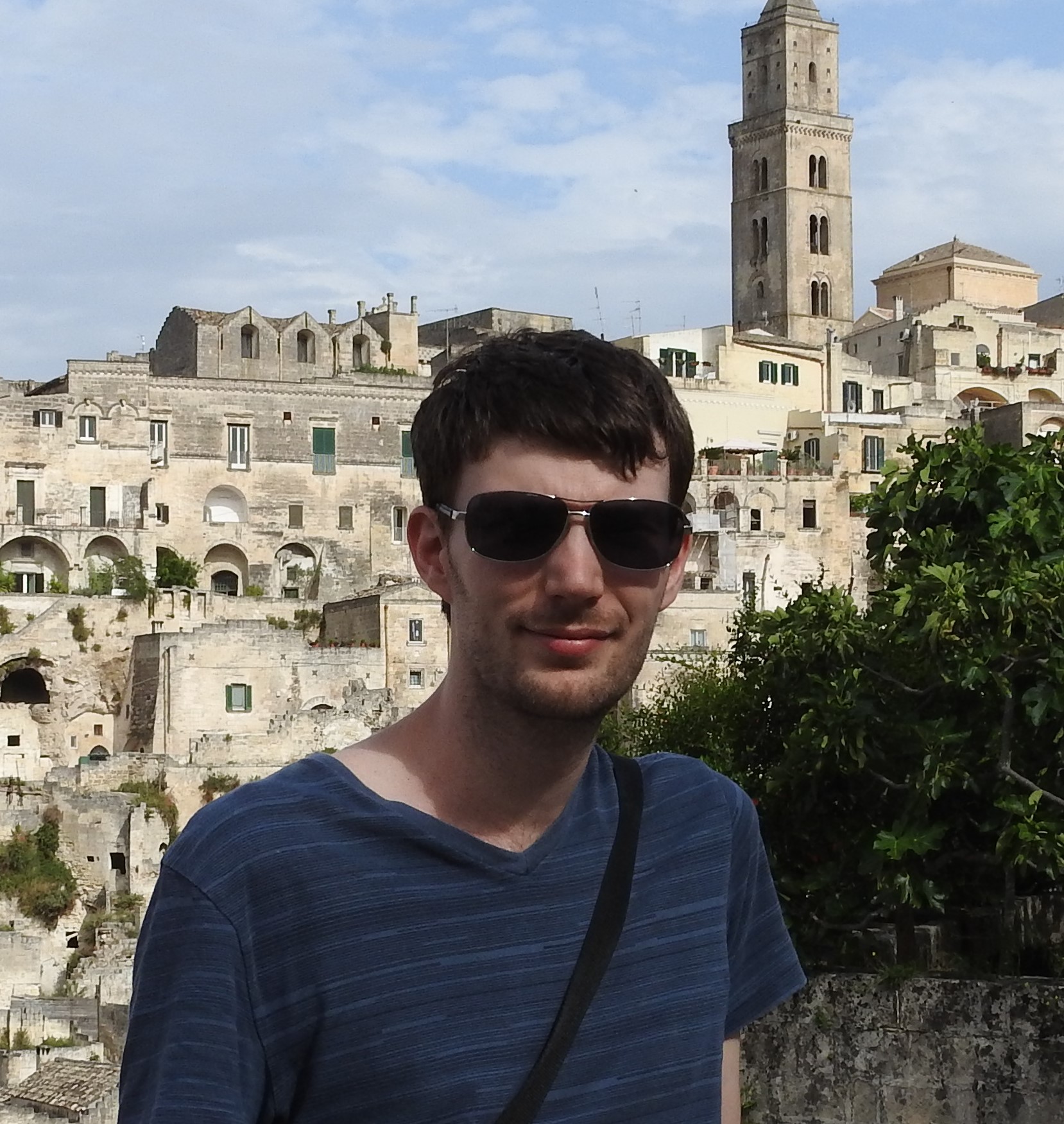 Dr. Jerome Baron (DVM, MSc) earned his DVM from the University of Liège, Belgium, in 2013 and his MSc in Veterinary Epidemiology from the London School of Hygiene and Tropical Medicine and the Royal Veterinary College, London, in 2015. After a year working as an epidemiologist in human oncology in the private sector, he started the PhD program  at UC Davis in 2016, and is working as an analyst for CADMS, supporting the partnership with the Veterinary Center for Clinical Trials of UC Davis and other research projects from CADMS. His main interest are in infectious zoonotic disease and he aims to pursue his education and research in that domain.
Dr. Peerawat Chintrakulchai (DVM) is currently a Ph.D. student in Graduate Group of Epidemiology at University of California, Davis. He graduated from Mahidol University, Thailand with a DVM in 2018. Heworked as a faculty member at Faculty of Veterinary Medicine and Applied Zoology, Chulabhorn Royal Acadamy in Thailand. He is interested in infectious and zoonotic diseases epidemiology, his latest research focused on the application of network analysis to estimate the risk of importing and exporting disease and to minimize the disease distribution via animal movement.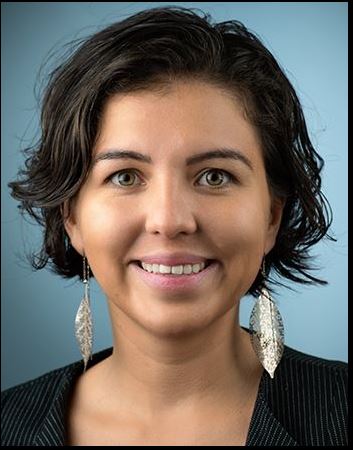 Dr. Nárjara Veras Grossmann (DVM, MSc) is a wildlife veterinarian that specialized in population management and human-animal interactions. Her interests include Population Dynamics, Wildlife, One Health, Climate change, Geospatial analyses, Parasitology, and Ecology. She graduated and did her Masters at Universidade de Brasília on host-parasite ecology of wild cricetid rats from the Cerrado Biome. Before moving to California, she worked with airport wildlife management in Brazil. She is currently doing her MPVM on Spatial-Temporal factors that can affect the presence of avian influenza among wild birds in California. She also has experience with extensive field work to capture and monitor mammals, birds and reptiles, in situ conservation projects, animal nutrition and animal behavior. She had a multicultural upbringing living for some years in Colombia, then Trinidad and Tobago in the Caribbean, Brazil and is now living with her husband in the United States.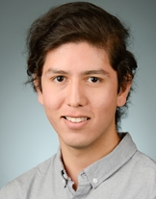 Dr. Pablo Gomez (DVM) is currently a MPVM student at UC Davis. He obtained his DVM degree in Mexico, and his main interest is in the interactions between wildlife, livestock and humans for the spread of diseases in populations. He has volunteer in with various organizations in rural communities and this made him to pursue a graduate degree at Davis. The aim of his research is to apply quantitative epidemiological methods to study the interactions between animals, humans and other factors that can contribute to understand of the infectious disease dynamics.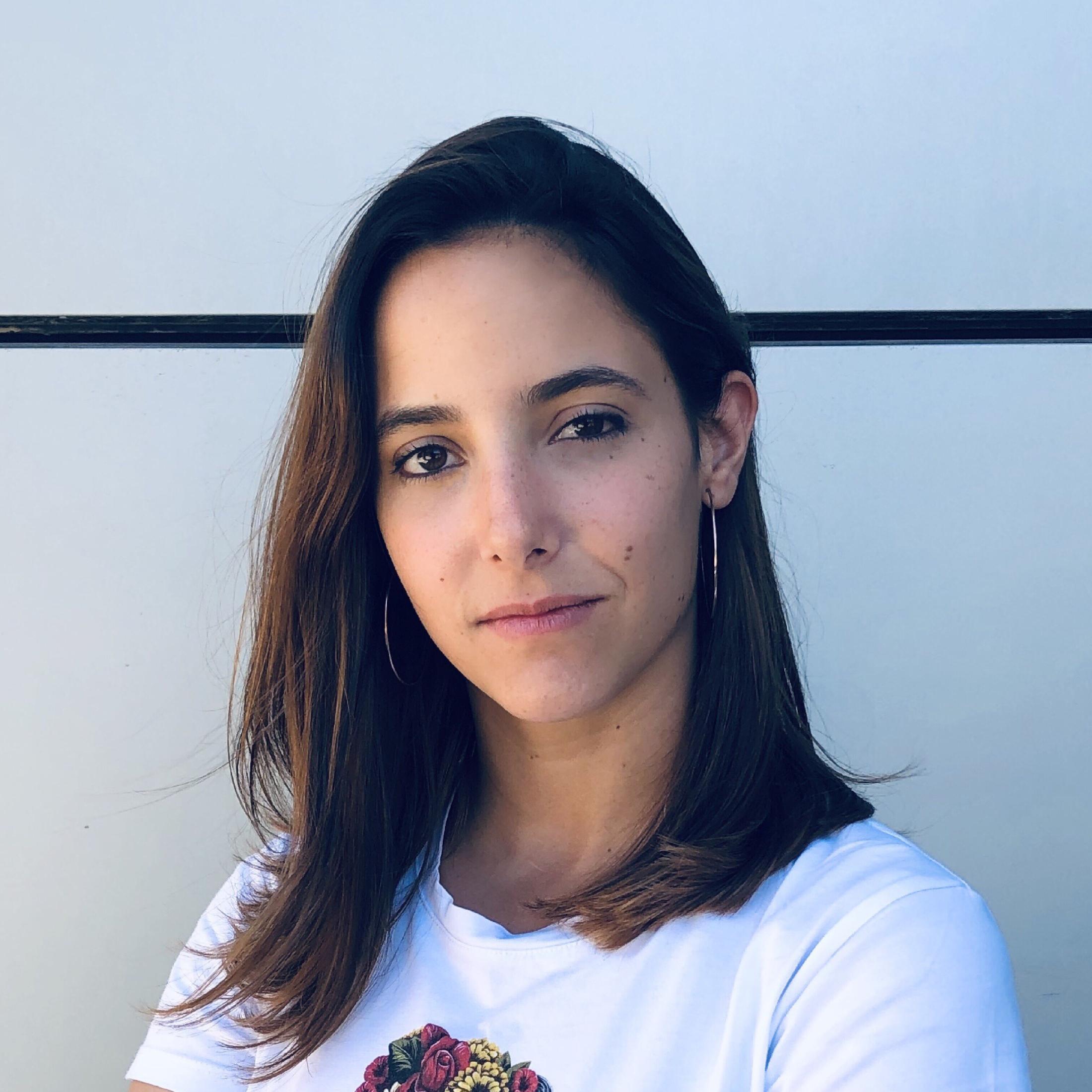 Dr. Marta Carreño Gútiez (DVM) graduated as a DVM from the University of Zaragoza in July 2019. Currently, she is a MPVM student at UC Davis. Her main interest is to study antimicrobial resistance, One Health and spatiotemporal data analysis. She made an internship in 2018 at UC Davis, performing a research study of antimicrobial resistance in Salmonella from 1995 to 2015 in the United States, and decided to continue her educational background with the master of Preventive Veterinary Medicine. In her research project, she is seeking to know the resistance patterns of different antimicrobials, their possible transmission through feeding or direct / indirect contact with animals, and their spatiotemporal distribution.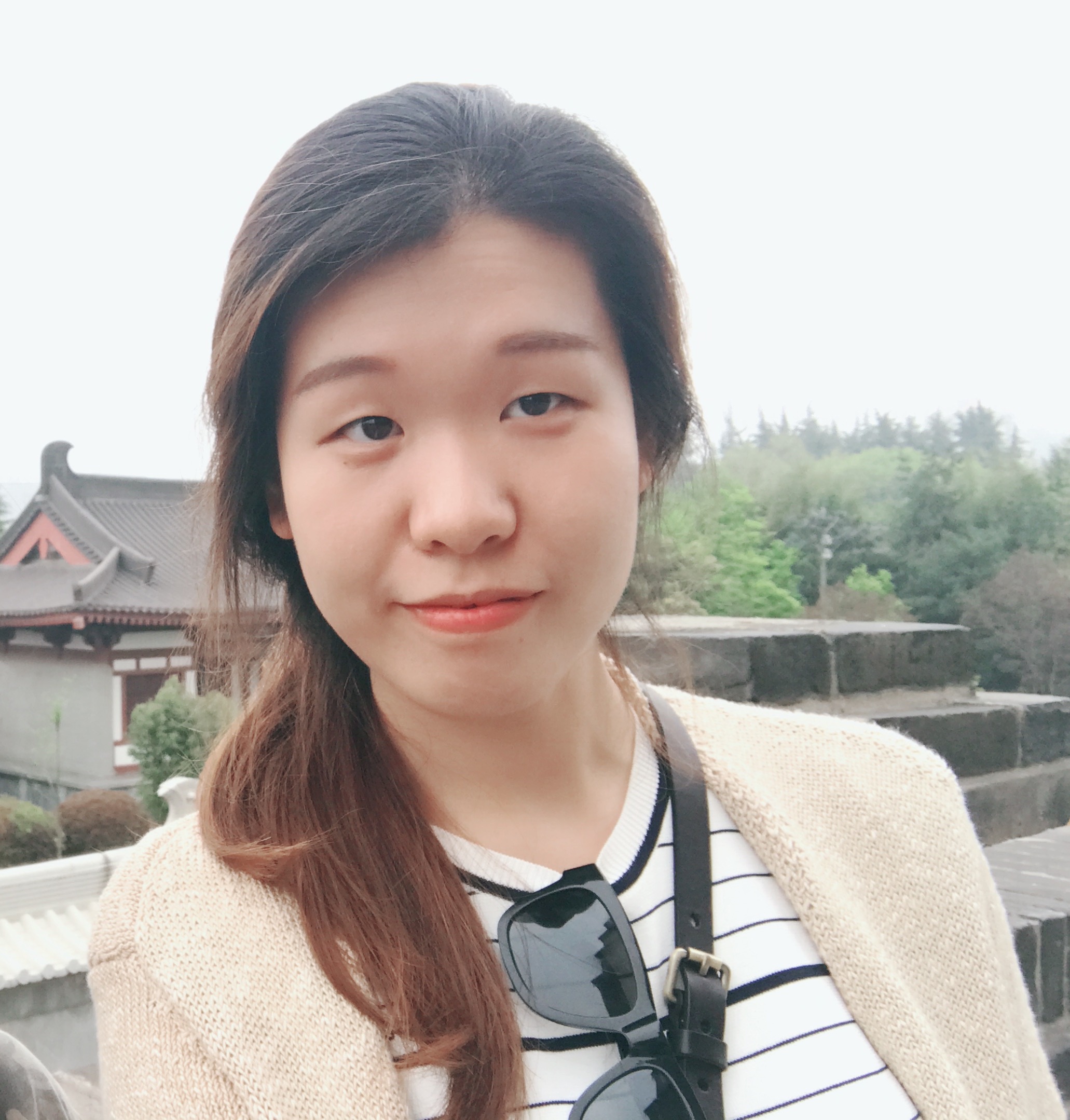 Dr. Yitong Huang (DVM) graduated from Nanjing Agricultural University in China with a DVM in 2017. She is interested in medicine and epidemiology of companion animals and swine. Her MPVM research focuses on the risk assessment of African Swine Fever potential introduction into China. For such purpose she is using quantitative risk assessment, network analysis and simulation modeling.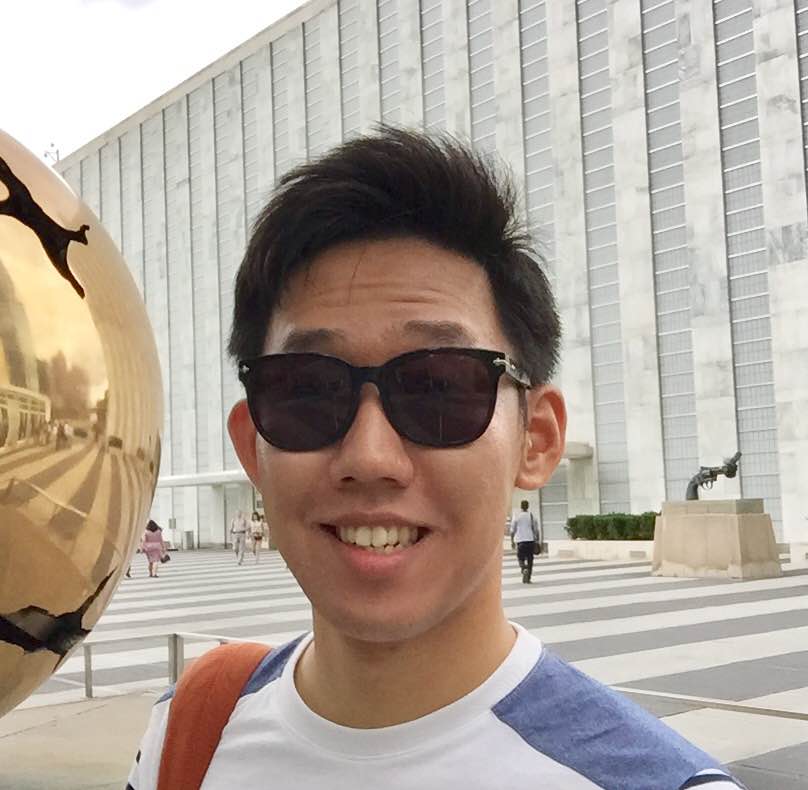 Dr. Kyuyoung Lee (DVM, MPVM) is a Ph.D. student in Graduate group of Epidemiology at the University of California, Davis. He obtained his doctor of veterinary medicine (DVM) degree at the Chungnam national university in South Korea (2010) and master of preventive veterinary medicine (MPVM) degree at the University of California, Davis (2016). He worked as a public veterinarian and a veterinary epidemiology researcher in the governmental veterinary authority in South Korea. He is interested in the development and the application of advanced epidemiological methods to challenge governmental and global issues in animal health. His academic goal led him to engaging in the research to unravel the complexity of live pig shipments network and estimate the risk of Porcine reproductive and respiratory syndrome virus (PRRSV) transmission among pig production sites using social network analysis supported by Boehringer Ingelheim PRRS Research Award 2015. He is interested in advanced epidemiological methods for infectious diseases and pursuing to expand the methods by incorporating phylogenetics of pathogens and economic analysis to measure the benefit of preventive measures for infectious diseases.
Brittany L. Morgan (MPH) Is a PhD student in the Graduate Group of Public Health Sciences at the University of California, Davis and received her Master's degree in Epidemiology from Oregon Health & Science University. She has had a wide variety of experiences within public health, including several research projects exploring health inequities, completing the CA Epidemiologic Investigation Service Fellowship with the CA Department of Public Health, and working as a research scientist for the CA Department of Food and Agricultures' Antimicrobial Use and Stewardship Program. Her research interests involve exploring the bidirectional relationship between antimicrobial resistance and observed health disparities.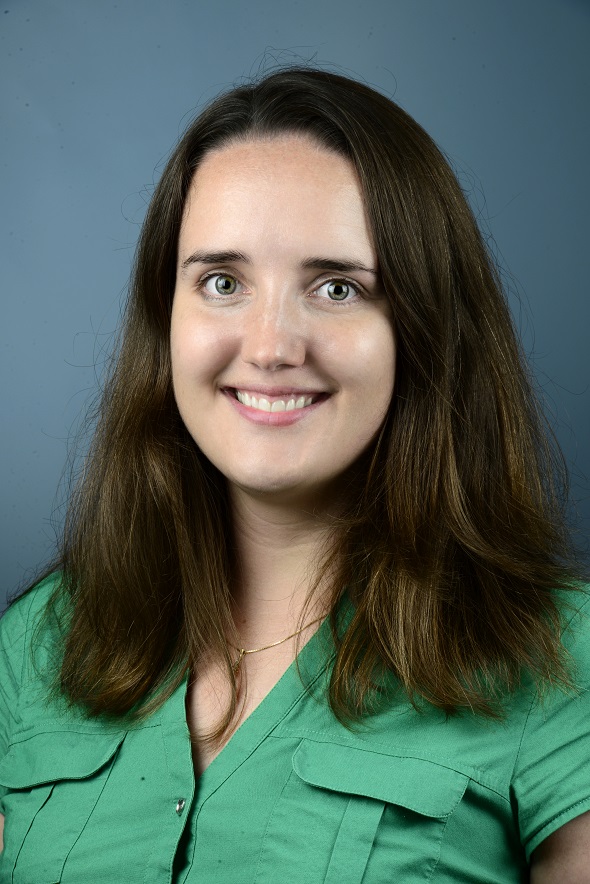 Dr. Kathleen O'Hara (DVM, MPVM) began her work with CADMS through the MPVM program.  Her master's work entailed a network analysis of a large-scale swine production system in China, and the use of exponential random graph models (ERGM) to simulate disease outbreaks and to better inform economically efficient surveillance and mitigation strategies.  She is also working to model the economic impact of wildfires on livestock owners in California, and is analyzing the disaster response to the Camp Fire.  Kathleen's PhD work will focus on Africa Swine Fever Virus (ASF).  The goal of her thesis work is to understand the pig contact networks and socio-economic factors contributing to the emergence, maintenance and spread of ASF in Madagascar, and in transfrontier conservation areas (TFCA) of South Africa and Mozambique, and their impact on global spread.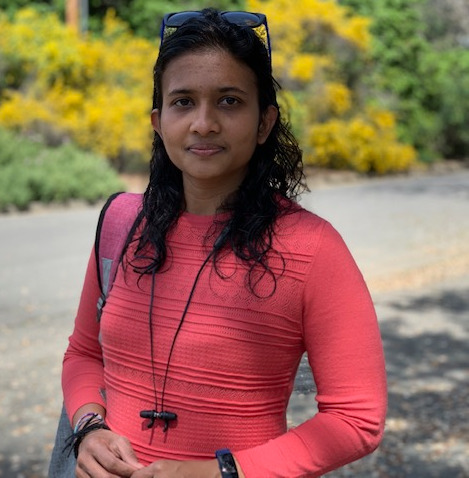 Dr. Ruwini Rupasinghe (BVSc, MPhil, MPVM) is a Ph.D. student in the Graduate Group of Epidemiology, University of California, Davis. She obtained her Bachelor of Veterinary Science (BVSc) and MPhil degree from University of Peradeniya, Sri Lanka. She participated in "One Health – Intensive Field Course" conducted by UC Davis in 2015 which persuaded her to focus her studies on disease dynamics especially at the human/animal/environment interphase. She completed her MPVM degree at UC Davis in 2017 and joined the CADMS for her Ph.D. degree with a strong interest in One Health, molecular and spatial epidemiology. She is currently involved in developing an epidemiological surveillance platform for Antimicrobial Resistance (AMR) of swine bacterial pathogens and will further explore emergence, evolution and transmission dynamics of AMR at the animal/environmental/human interface.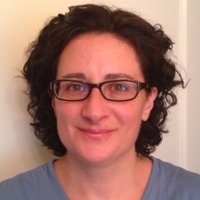 Laura Patterson is pursuing a PhD in epidemiology at UC Davis because she was inspired by a Q-fever outbreak while she was a herd manager at a California goat dairy. Her research will focus on the epidemiological investigation of zoonotic disease outbreaks, the evaluation of risk factors at the human-animal interface that promote disease emergence and transmission, and the development of new surveillance methods to better prevent and manage emerging zoonoses.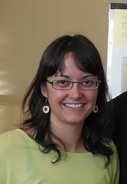 Dr. Gema Vidal (DVM, MPVM) is an epidemiology PhD student at University of California, Davis. In 2002, she earned her DVM degree at Universidad Cardenal Herrera CEU, Spain. After 8 years as private practitioner and research assistant, she completed an internship at the Food Animal Reproduction and Medicine Service (FARMS) at University of Florida, followed by a residency at the Livestock Reproduction and Herd Health and a Masters in Preventive Veterinary Medicine (MPVM), both at UC Davis. She is collaborating with an NGO that works in the South Caribbean Coast Autonomous Region, Nicaragua, in disease investigation, animal welfare, human livelihood improvement and veterinary training. She is especially interested in using the One Health approach to study infectious diseases epidemiology in developing countries. Her main goal is to develop syndromic surveillance systems for early detection working with multidisciplinary research groups.